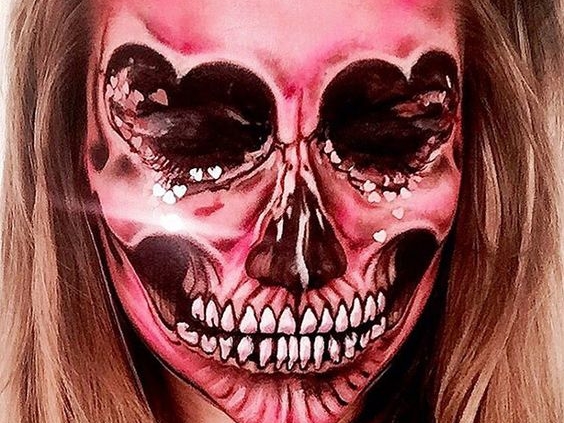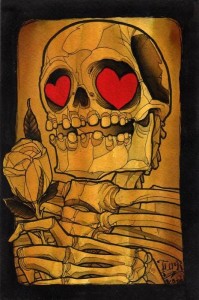 A co byście powiedzieli na historię, w której to Amorkiem jest sam Baron Samedi? Współczesne klimaty messengerów, smsów i portali społecznościowych. Młodzi, samotni, pozbawieni nadziei dostają możliwość zalogowania się na stronie: Addicted To Love i uczestniczenia w gremialnej internetowej randce. Tajemniczy Sam Eddings, będący gospodarzem z pewnością zadba, aby nikt 14 lutego nie był samotny i nieszczęśliwy. Każde wypite wino, każde serduszko z cukru zjedzone podczas randki przybliżają ofiarę do Pana Cmentarzy. Jak wpłynie na umysły użytkowników Baron Samedi? Może da im zadanie nie do odrzucenia, w zamian za uzyskanie receptury na miłosną miksturę? I dlaczego nasi bohaterowie właśnie zalogowali się na stronie? Czy ich też czeka zadanie?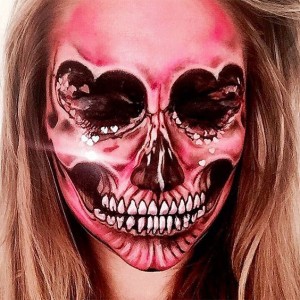 Święto zakochanych potrafi być równie upiorne, co cudowne i niezapomniane. Mówią, że oczy są zwierciadłem duszy… A co jeśli powyższe zdjęcie nie jest tylko makijażem, a pozostałością po okrutnym zadaniu wykonanym dla Barona Samedi?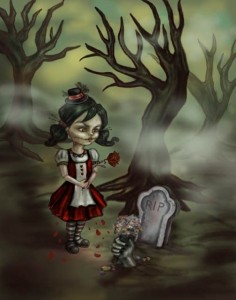 Mówi się też, że prawdziwa miłość przetrwa wieki… szczególnie gdy zazdrosny partner nawet zza grobu potrafi nękać swoją miłość i nakłaniać, aby do niego dołączyła. Może właśnie takie remedium na miłość proponuje ostatecznie Baron Samedi? Samobójstwo?
To tłumaczy liczbę ofiar w ostatnim czasie. Bohaterowie – czas do pracy.
https://www.grajkolektyw.pl/wp-content/uploads/2020/02/4fa08989b3dd8df72af5cbb14ddc6a8f.jpg
564
564
Merry
https://www.grajkolektyw.pl/wp-content/uploads/2020/05/graj_pion_bialy.png
Merry
2017-02-27 22:28:19
2020-03-04 14:01:00
Walentynki - Inspiracje do sesji.