OBCY Gra fabularna - Najwazniejsze informacje o systemie
https://www.grajkolektyw.pl/wp-content/uploads/2020/06/obcy-notka-scaled.jpg
1022
2560
Dziczka
https://www.grajkolektyw.pl/wp-content/uploads/2020/05/graj_pion_bialy.png
Dziczka
2020-06-04 17:37:40
2020-06-08 22:30:08
W kosmosie nikt nie usłyszy Twojego krzyku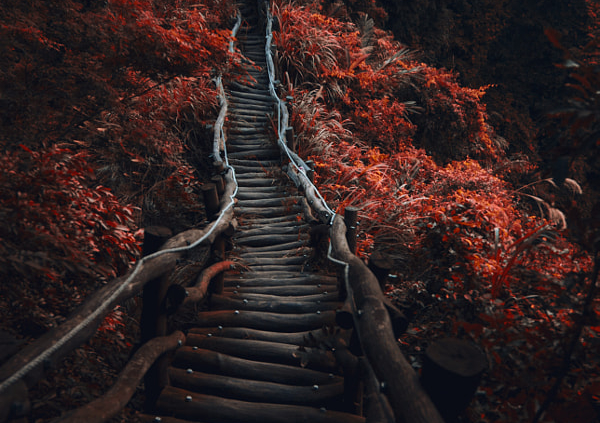 #Poradnik Mistrza Gry W życiu każdego aktywnego Mistrza…
https://www.grajkolektyw.pl/wp-content/uploads/2020/02/stock-photo-117138759.jpg
900
600
Merry
https://www.grajkolektyw.pl/wp-content/uploads/2020/05/graj_pion_bialy.png
Merry
2019-10-16 18:56:11
2020-06-08 22:31:08
Barwne opisy lokacji? To proste!

10Dziś wracamy myślami do weekendu sprzed miesiąca. Trzy majowe…
https://www.grajkolektyw.pl/wp-content/uploads/2020/02/55924203_984055631800824_5113086994552979456_o-e1559298119310.jpg
844
1500
Merry
https://www.grajkolektyw.pl/wp-content/uploads/2020/05/graj_pion_bialy.png
Merry
2019-06-10 10:15:02
2020-06-08 22:30:30
Quentinarium - Warsztaty Scenopisarskie do gier RPG
Miesięcznik RPG z tematem przewodnim, a w nim scenariusz, artykuły i cała masa inspiracji zaczerpniętych z książek, filmów czy gier, które z pewnością rozgrzeją Twoją wyobraźnię do granic! Zapytasz się ile to wszystko kosztuje? Nic! Ziny dostępne są do pobrania zupełnie za darmo! Zapraszamy!
Jesteśmy fanami gier fabularnych, którzy chcą dzielić się swoim doświadczeniem, wiedzą i pasją. Możecie nas spotkać na konwentach oraz imprezach tematycznych. Poznaj nas lepiej!
Mamy ogromną przyjemność wspierać i promować wydania następujących systemów RPG:
Prócz naszej codziennej działalności staramy się wspierać wydawców RPG-ów i współpracujemy z twórcami podobnymi do nas. Oto oni!